Bambrella - the strongest commercial parasols across the globe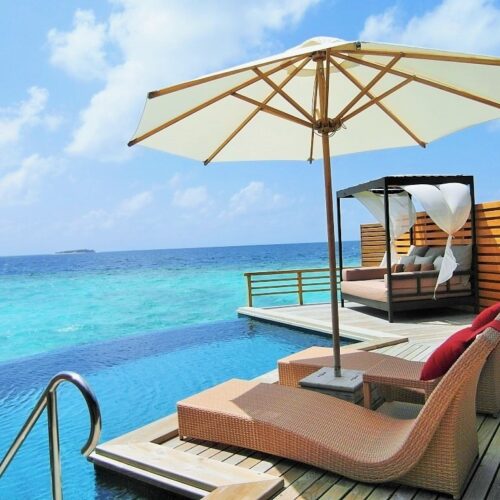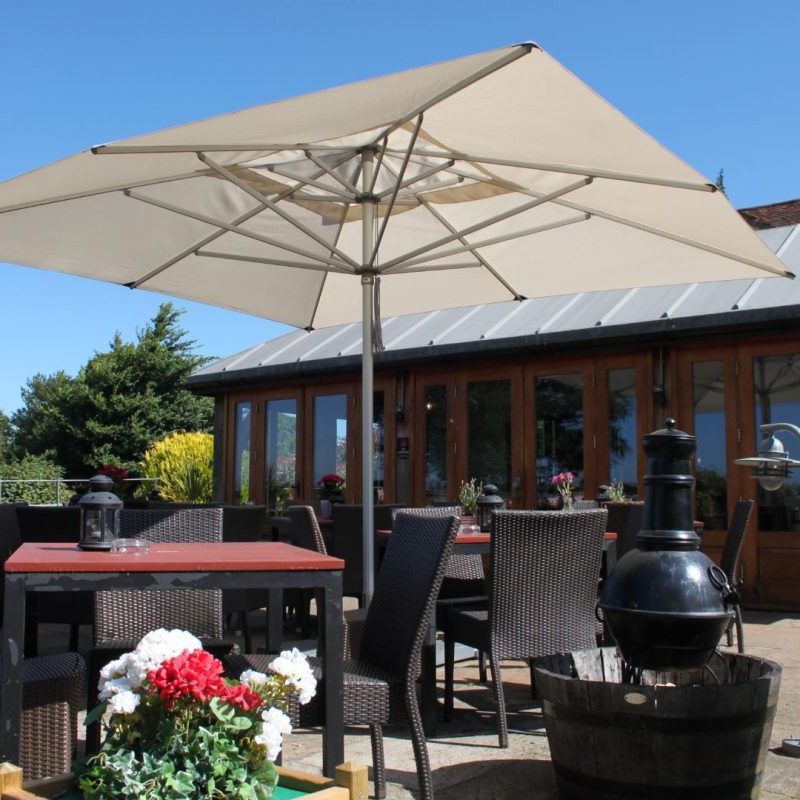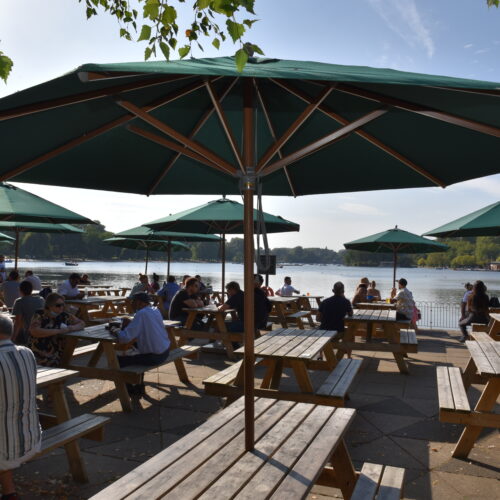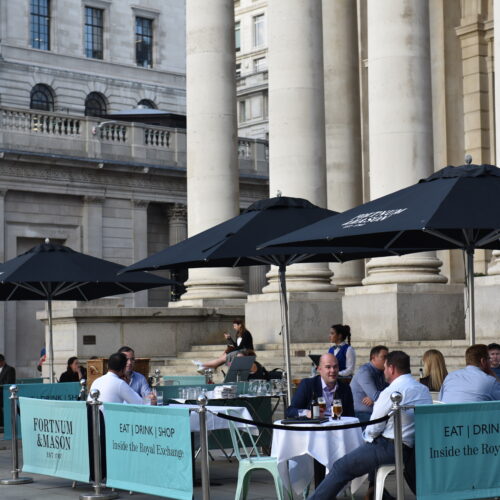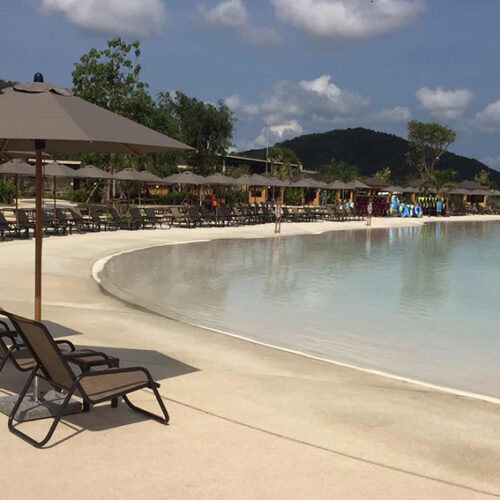 Bambrella are specialists in branded parasols and printed parasols for all different occasions. All of our covers can be printed on with simple printed text of full colour company logos.
WHY BAMBRELLA?
Exemplary quality with a passion for detail.
Natural beauty with a sleek modern design.
Revolutionary new concept for the outdoor leisure industry.
3 year guarantee on frames and hardware.
Patented designs and technology.
Ecologically sound.
Extremely robust and weather resistant.
Beautiful natural wood look and feel with sleek, modern design.
Quality 304 stainless steel fittings.
Specialised bamboo laminating technology.
Protective oil finish enhancing the beautiful deep golden colour whilst keeping the natural feel.
Help save the rain forest.
WHY BAMBOO?
A large percentage of wooden umbrellas are made from unsustainable wood.
Non-toxic and non hazardous to the environment.
Superior density, strength and hardness compared to most hardwoods.
Bamboo is the fastest growing plant in the world, able to grow on 80% of the world's surface.
Sustainable and renewable.
Minimizes impact on the environment.
100% solid laminated Moso bamboo strips.
No illegal logging or deforestation.
Naturally strong and very durable, with a tensile strength similar to steel.
Resistant to warping, splitting, rot, mould and mildew.
No splinters or leaching.
WHY ALUMINIUM?
Unique, contemporary designs.
All parts easily interchangeable.
Highly resistant surface finishes.
Wind tunnel tested up to 126 km/ph.
Patented designs and technology.
Sizes from 2 to 4 meters.
Exemplary quality with a passion for detail.
Interlocking profile made from high quality aluminum. Designed to achieve extreme strength.
Polished silver mirror trim and anodised, sand blasted finish of the rib, give a unique high end look.
The double pulley system makes the canopy easy to raise.
Marine grade hub and runner nylon PA66 ensures a strong, smooth and durable opening mechanism.
FOLLOW BAMBRELLA ON @INSTAGRAM